...I am walking down this :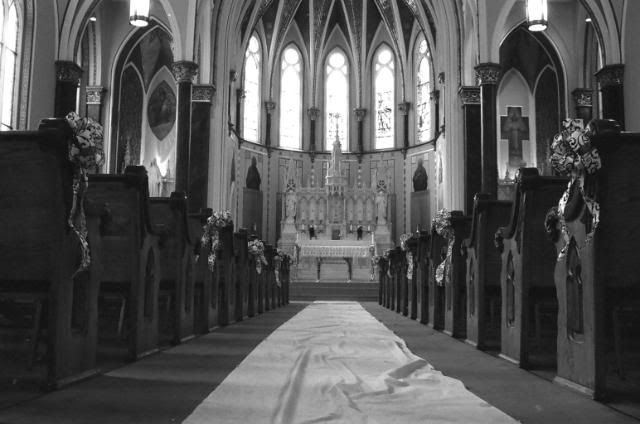 Well not this
exact
one but one that is a smaller version of this one. Here is where I am
actually
getting married at: http://www.schaefferweddingchapel.org/
I can not wait! Only 3 more months to go! That is 92 days! I have just about everything done too. So I am more than ready to be married to the love of my life.