I know this is really late (it has been in "draft" for a week now)...but better late than never.
Wow what a weekend!! We had an extremely wonderful weekend with the family.
My mom, brother, sis in law, niece, me and Noah went to the Memphis Zoo on Friday morning. We had a lot of fun walking around and visiting. Here are a few pics from that.
Friday night and most of the day on Saturday we spent the time swimming and relaxing by the pool. Here are some pics for you: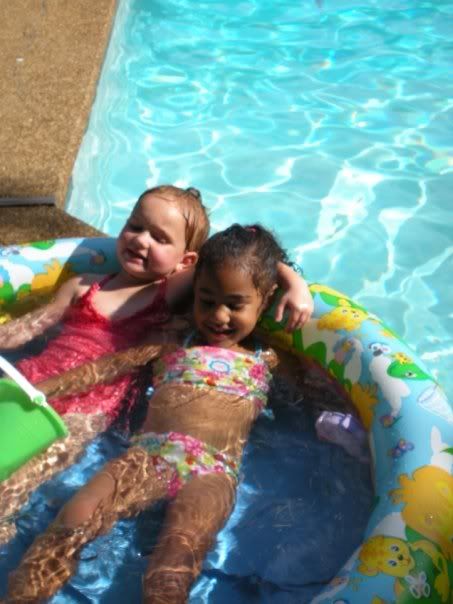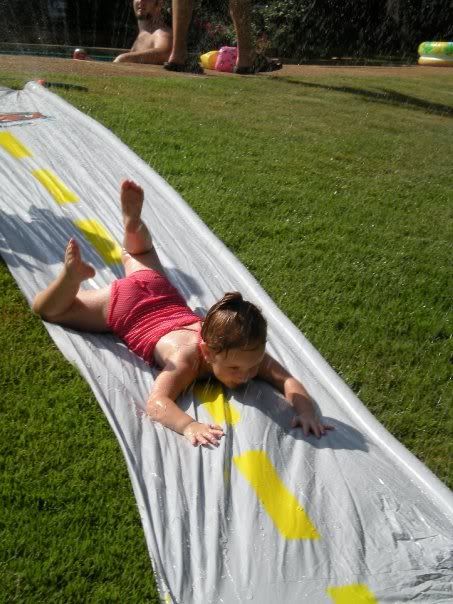 These next two pictures are of my babies jumping off the diving board...This is the
FIRST
time that either of them have even attempted to jump off of it. Also, Kirsten would not even swim by herself with just her floaties on before this past weekend! We are SO proud of our babies for finally taking the "plunge".
We also did a Red, White and Blue Family photoshoot on Saturday morning. It was really fun. Here are a few of those pictures too!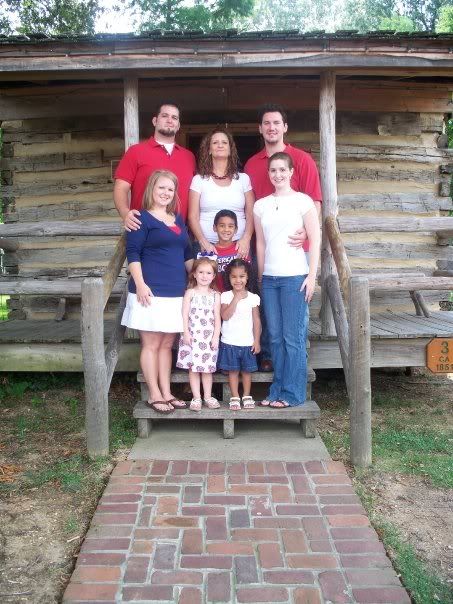 Ok that was a long enough post. Hope everyone had a safe and Happy 4th of July!!